Re-Reading Marilynne Robinson
Yesterday I turned in an article and rewarded myself with this profile of Marilynne Robinson. I thought about it, and Robinson's writing more generally all day. And, finally, finally read something other than vaguely-informed-seeming election predictions in the hours before bed.
Housekeeping is my favorite book, and one I came to love even more through teaching it to my high school students. I know not all of them loved it as much as I did, but we had wonderful, thoughtful, rich discussions. We'd just read the Transcendentalists. We listened to Amy Hungerford's wonderful two-part lecture from Yale's Open Courses. We talked about water and orchards and haunting and burning.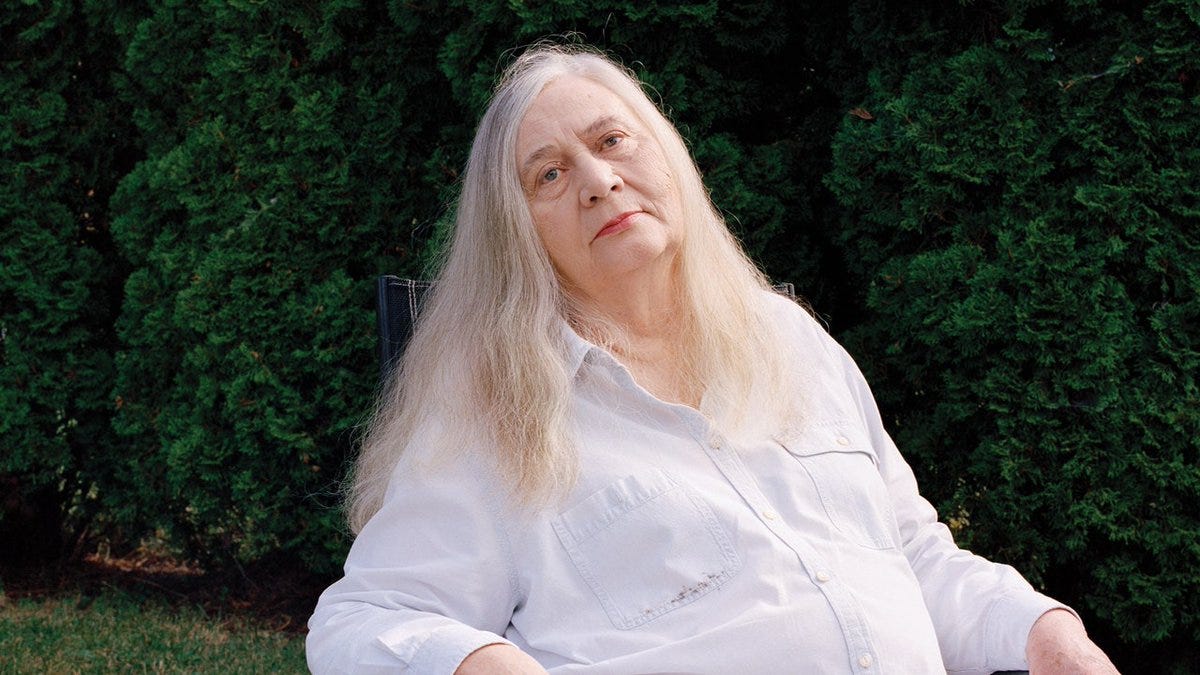 One of the concerns some of my teaching colleagues expressed when I started my AP Language class off with the novel was that boys wouldn't read it. The name alone! First: how many novels assigned in high school are assigned with the primary purpose of appealing to boys who might not read something else? My girl students had not only read Lord of the Flies and The Catcher in the Rye (a book I, as a girl student, loved beyond measure) and The Odyssey and The Grapes of Wrath but been moved by them, loved them, understood them. In her profile of Robinson, Cep articulates in one sentence why the book is not inappropriate for teenagers: ""Housekeeping" is an epic made from the domestic, a depiction of childhood that takes seriously the strangeness of being a sentient creature in the world. "
Recently my not-usually-inclined-to-read-fiction husband has been obsessed with Moby Dick which I have never read but knew, in part because of Hungerford's lectures, to be lurking somewhere below Housekeeping. Nick keeps asking me why more people haven't read Moby Dick, why I haven't read Moby Dick. This is hardly seems the time to begin 200,000 word novel, but Cep's profile of Robinson makes it hard to ignore that she would want a serious reader of Housekeeping to do so: "She has assigned Calvin and Edwards when teaching Melville, read all of Sidney in order to talk about Shakespeare's sonnets, and constructed her critiques of modern scientism from close readings of Darwin, Nietzsche, and Freud".
My copy of Jack should be arriving later this morning. I think I should re-read the other books in the quartet before I read it, as tempting as it will be to jump in and read all about other people reading it. It also seems like a manageable project: replace the hour or so I spend each night tensing my shoulders and clenching my jaw in alternating fear, rage, and despair over the state of our nation with an hour or so in Marilynne Robinson's world.
Then, I think I should read Moby Dick? I was thinking it might be fun to write about some of all of these Marilynne Robinson-related reading adventures here.